News & Events
Upcoming Events/Updates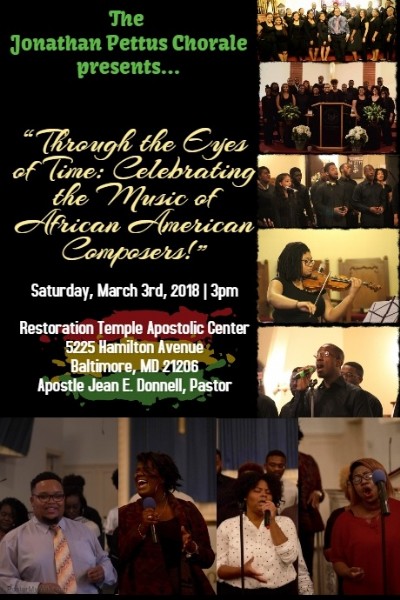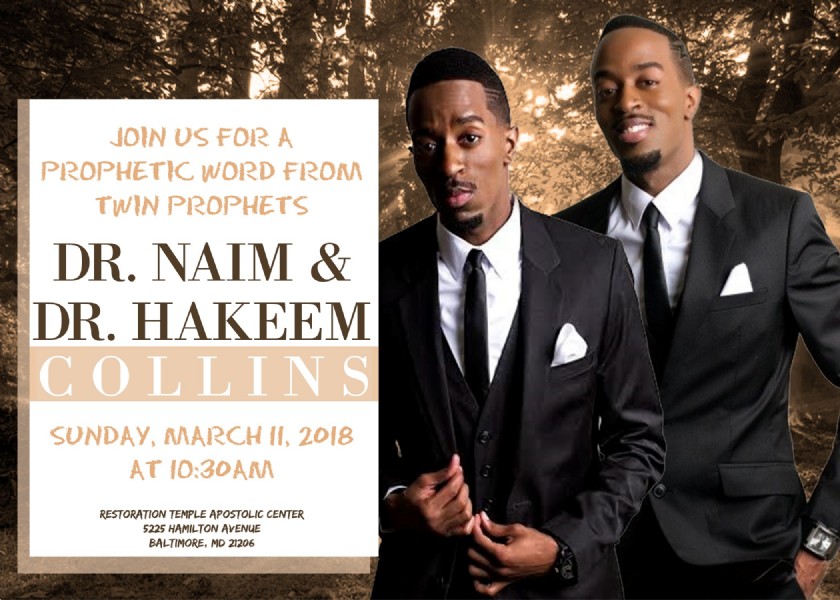 Past Events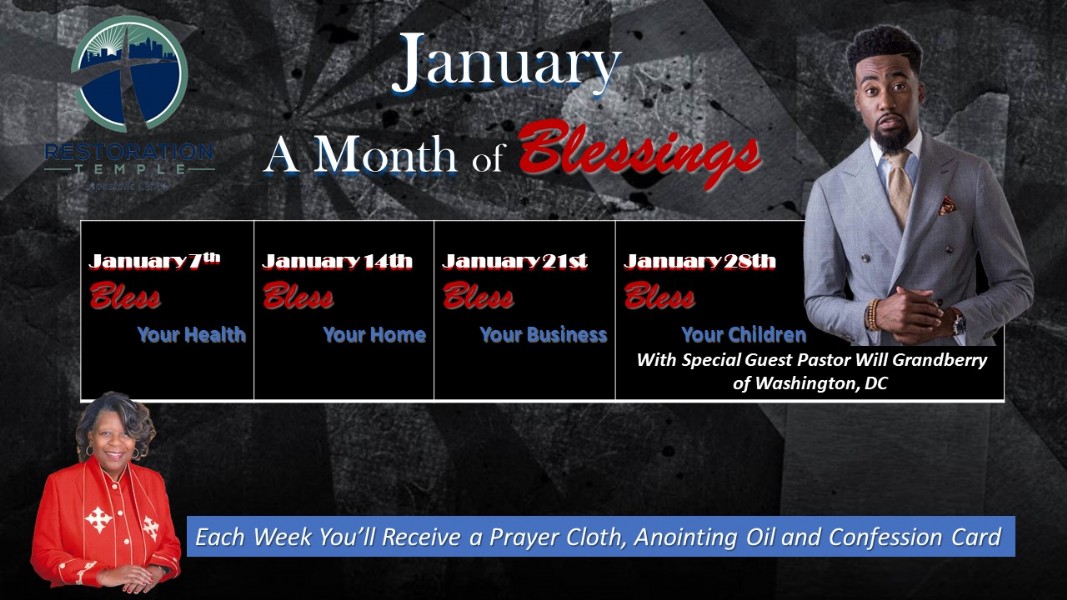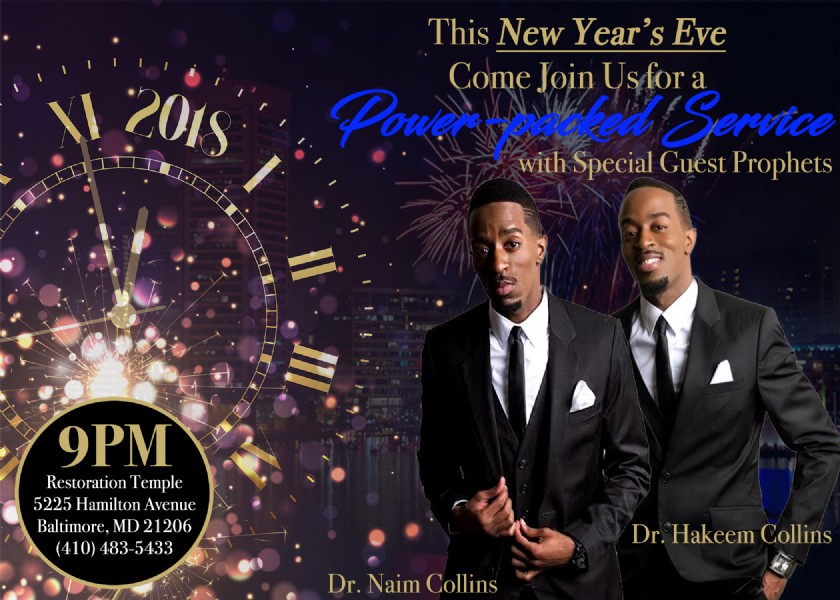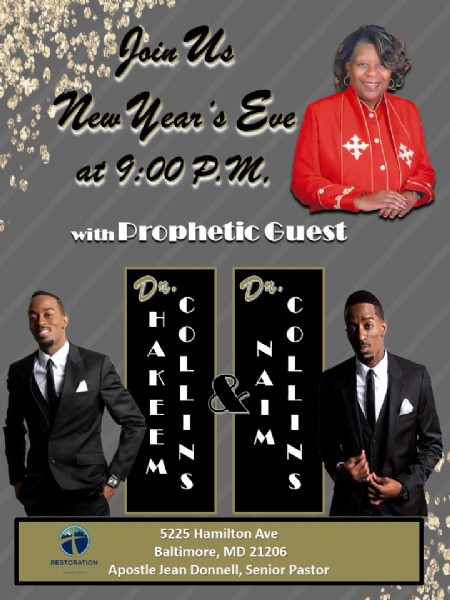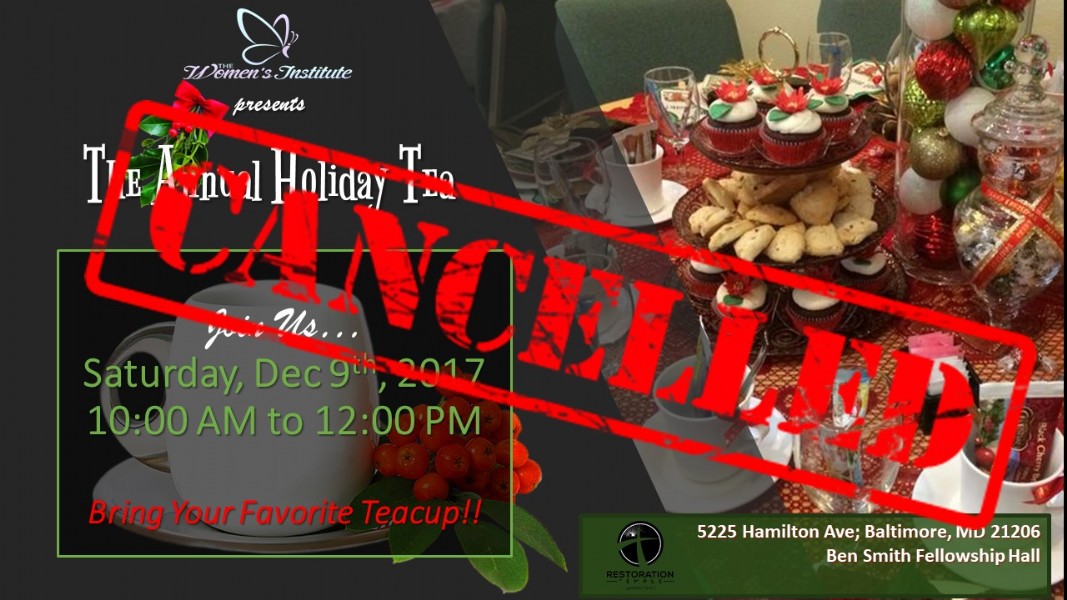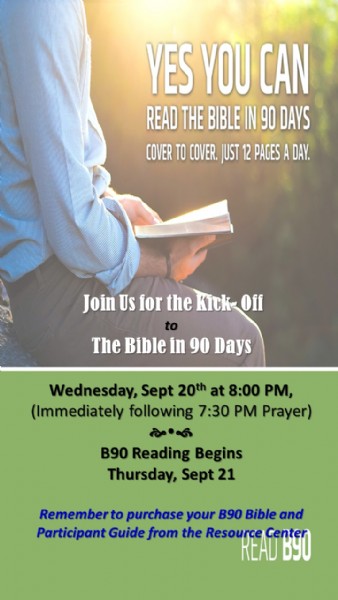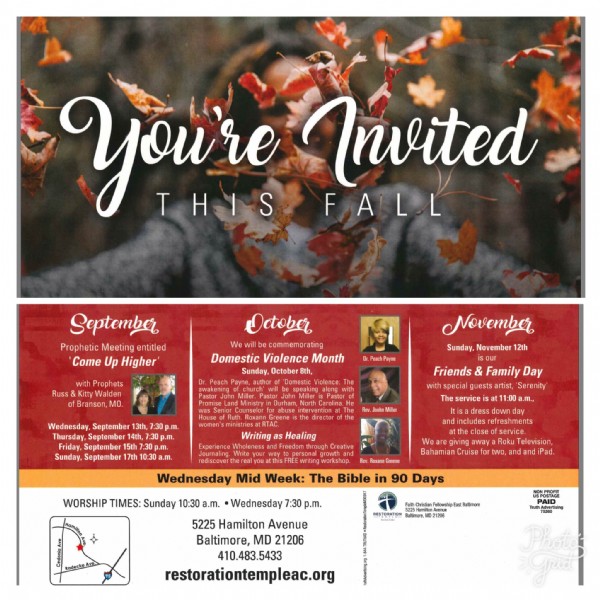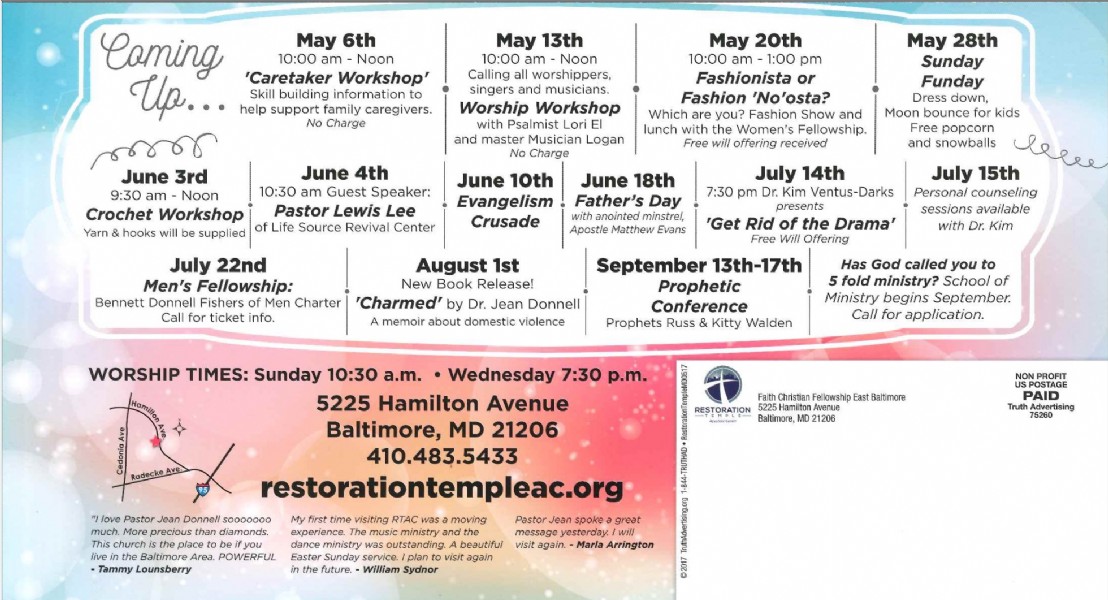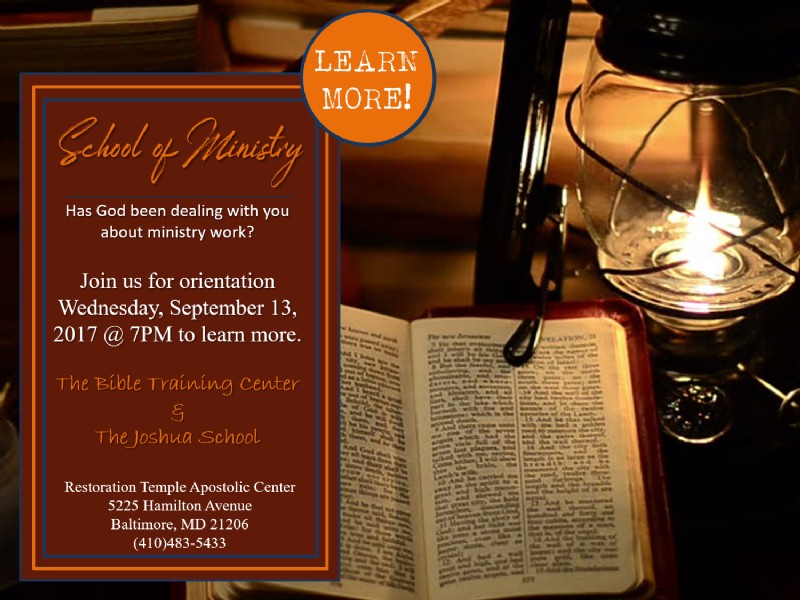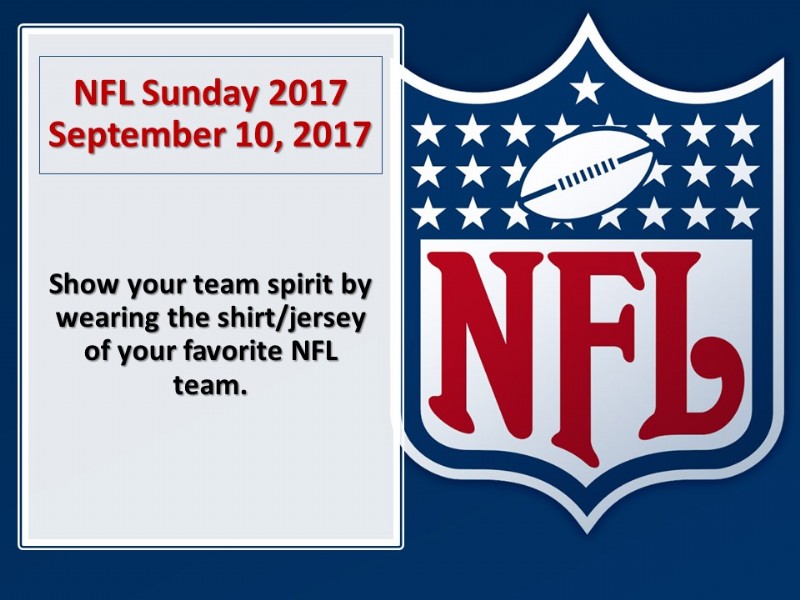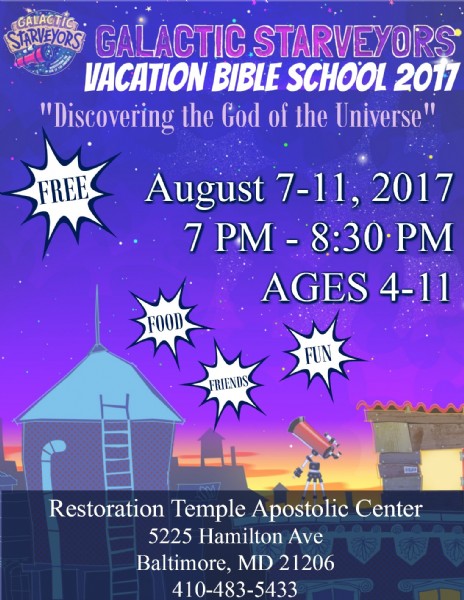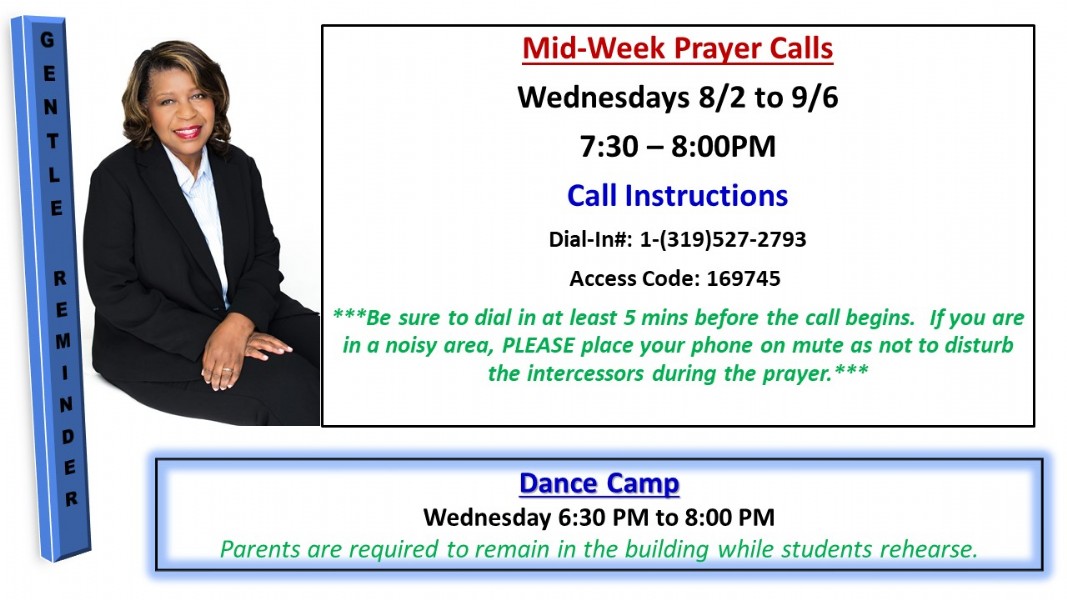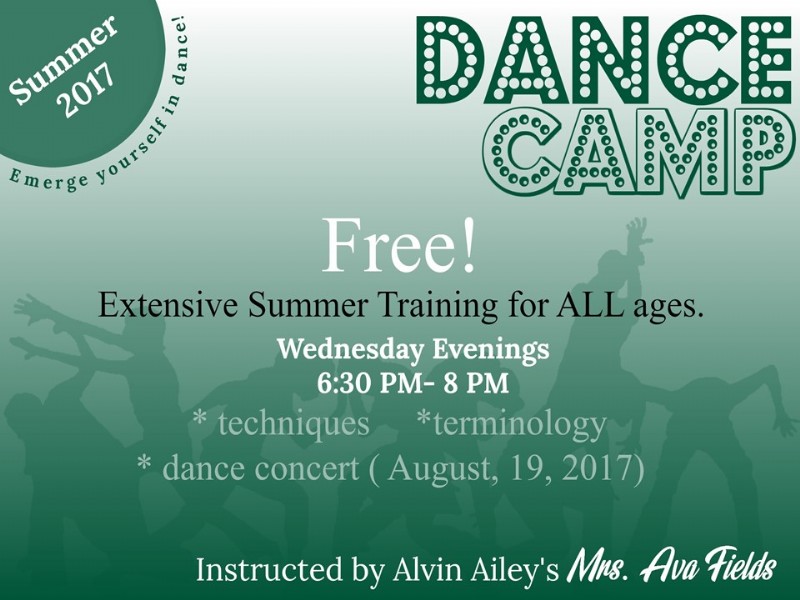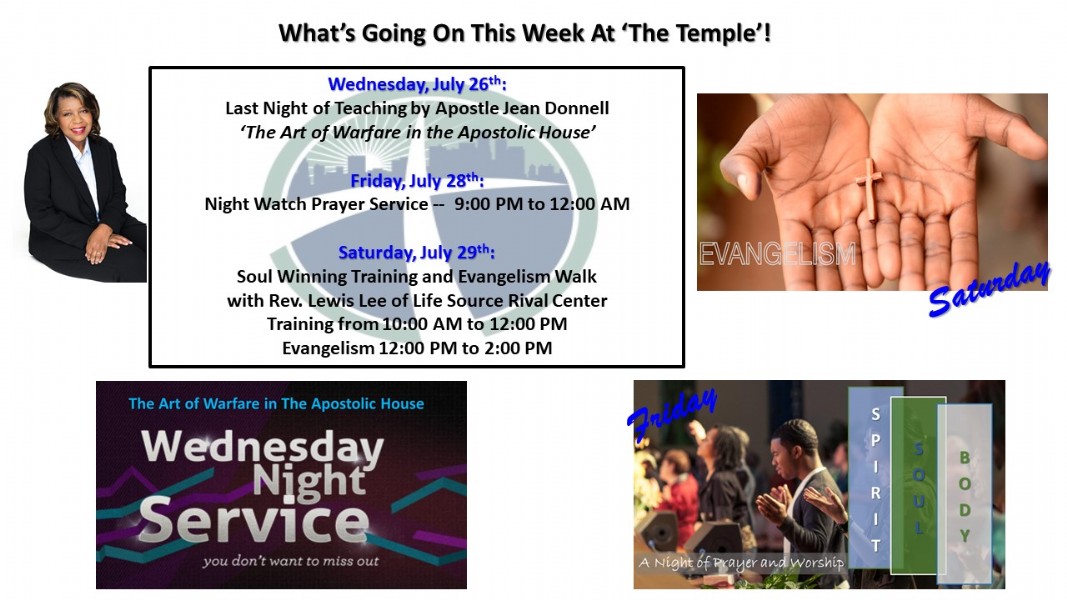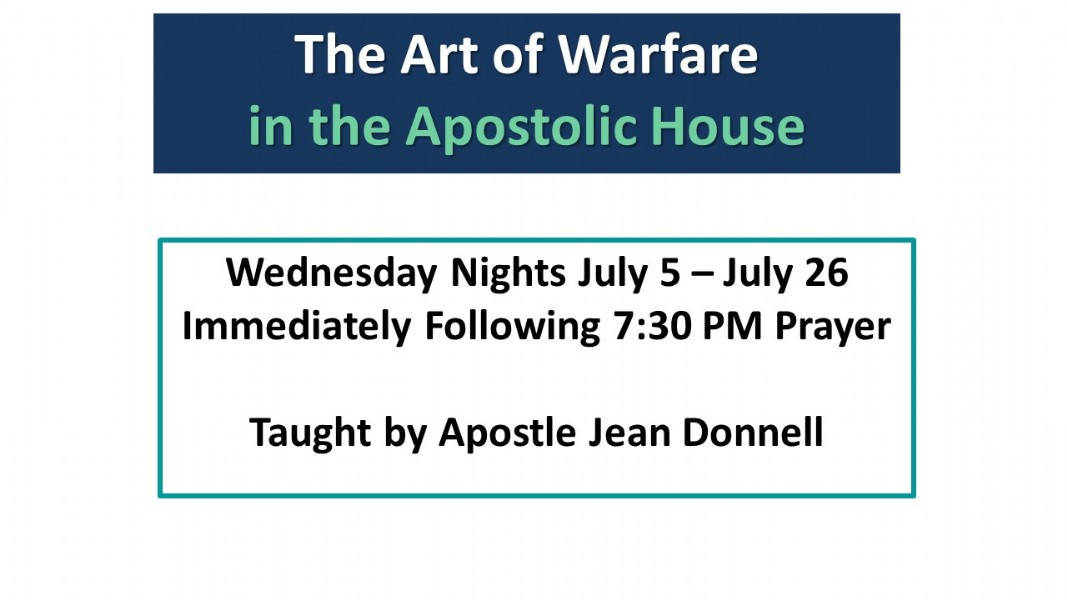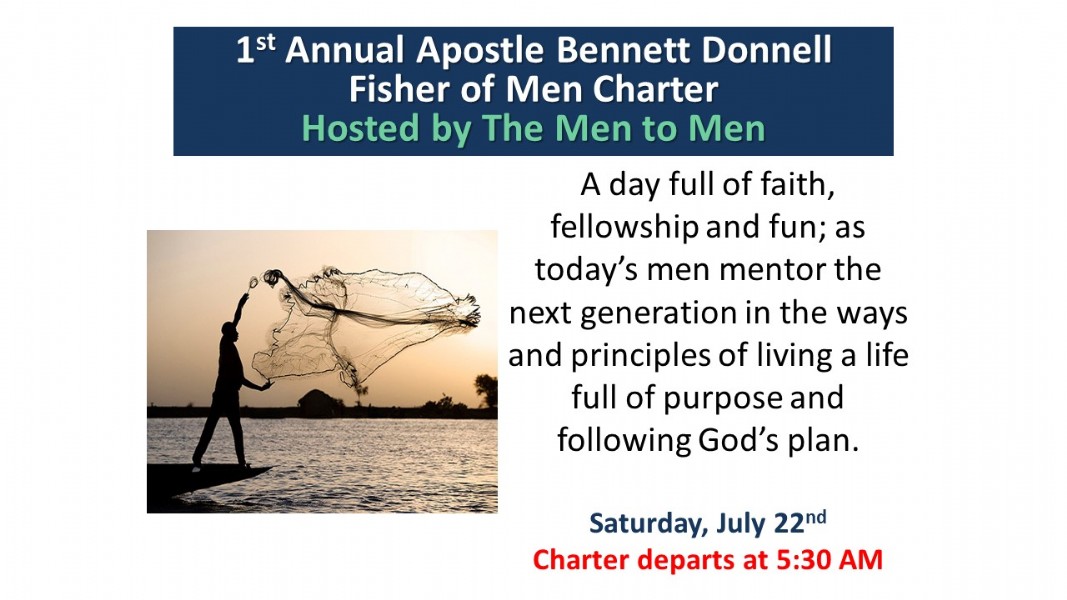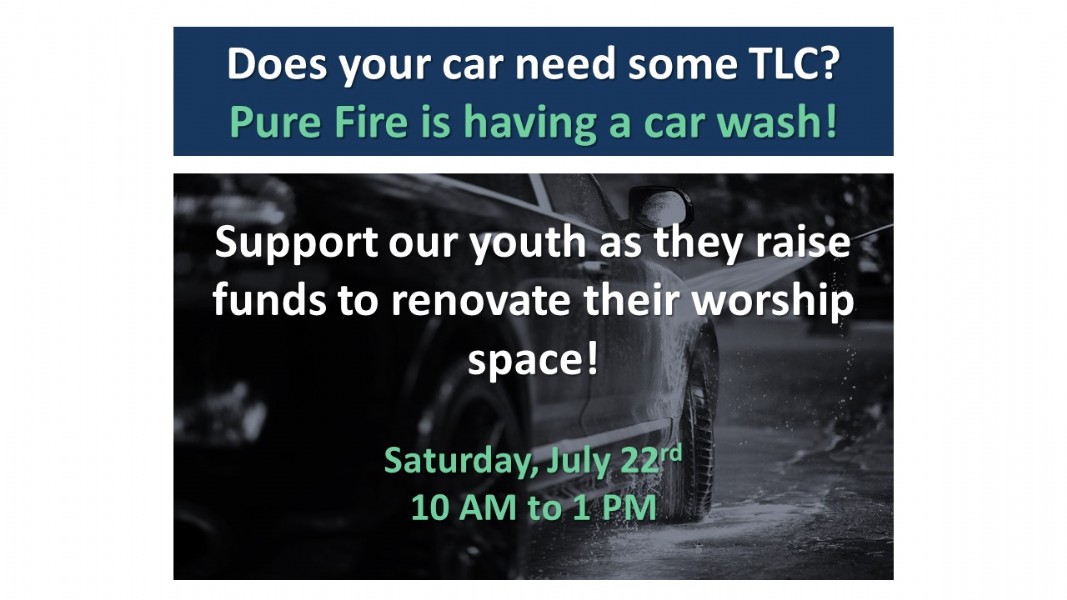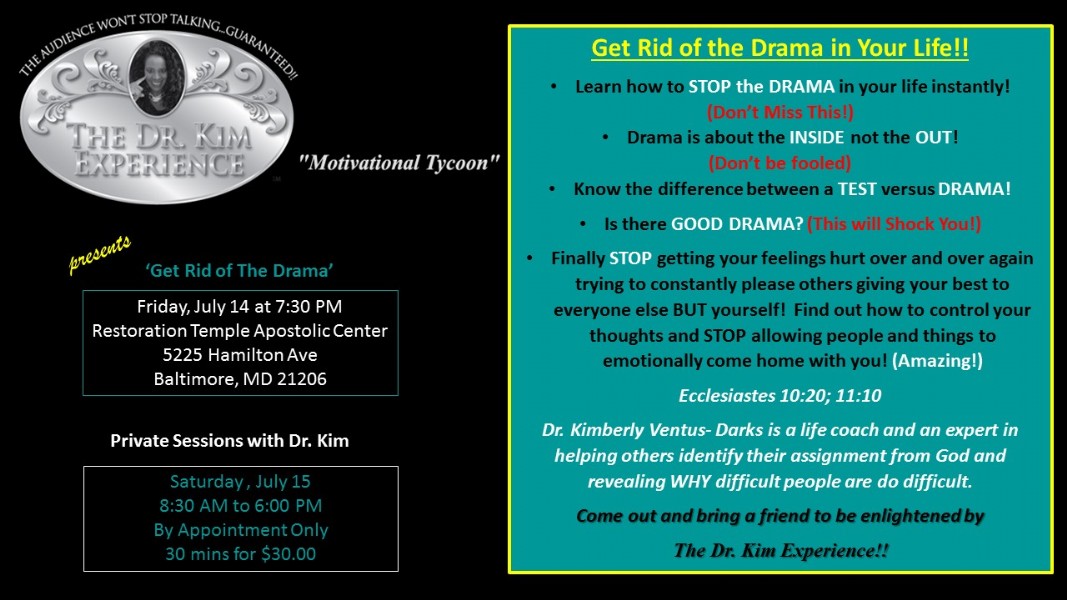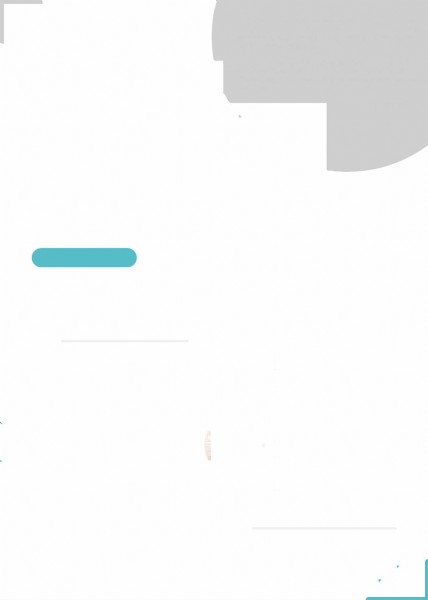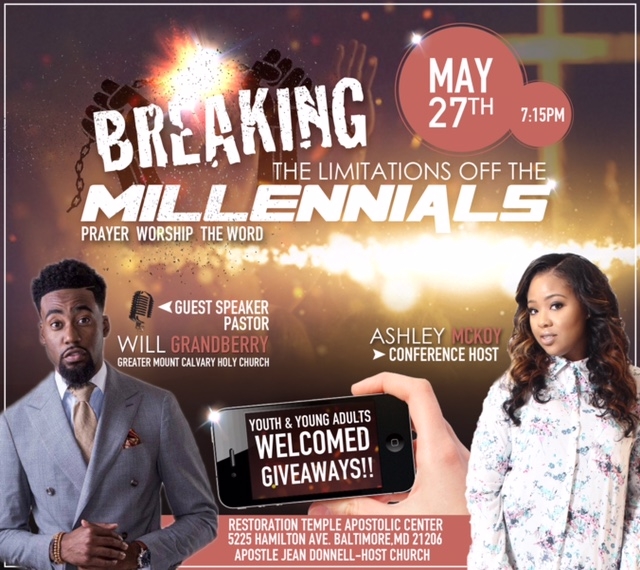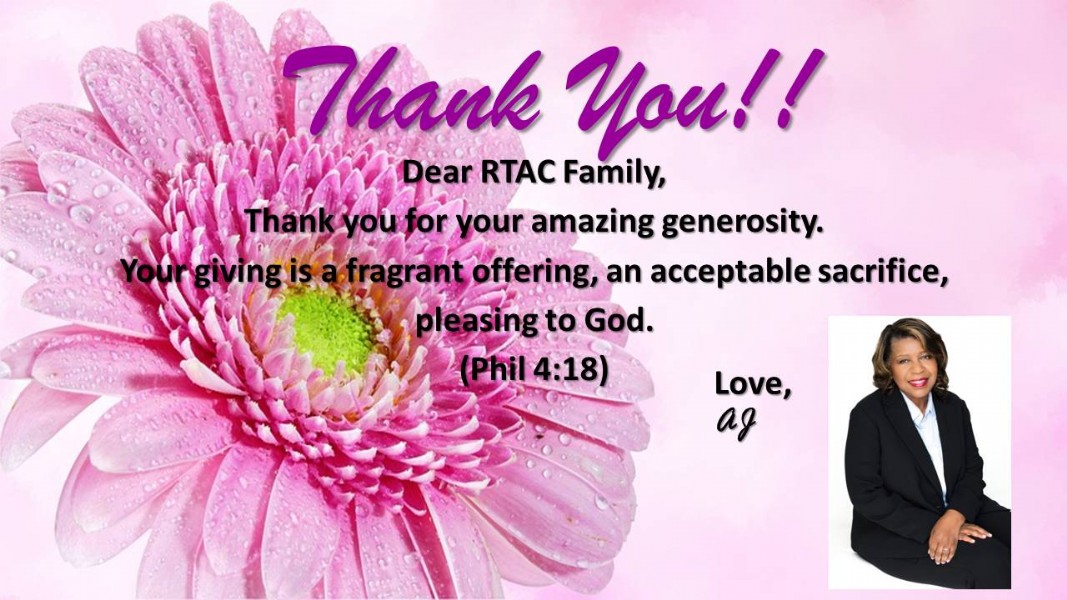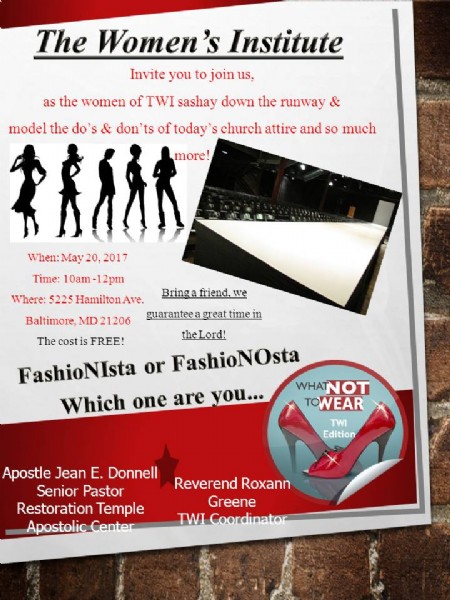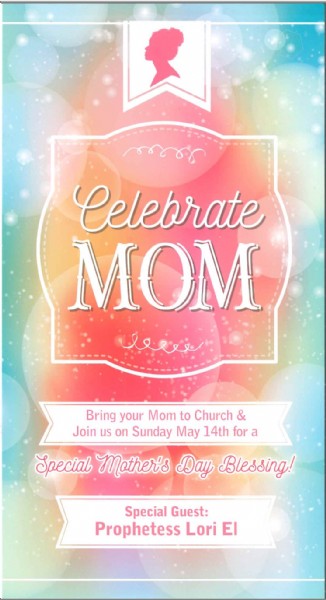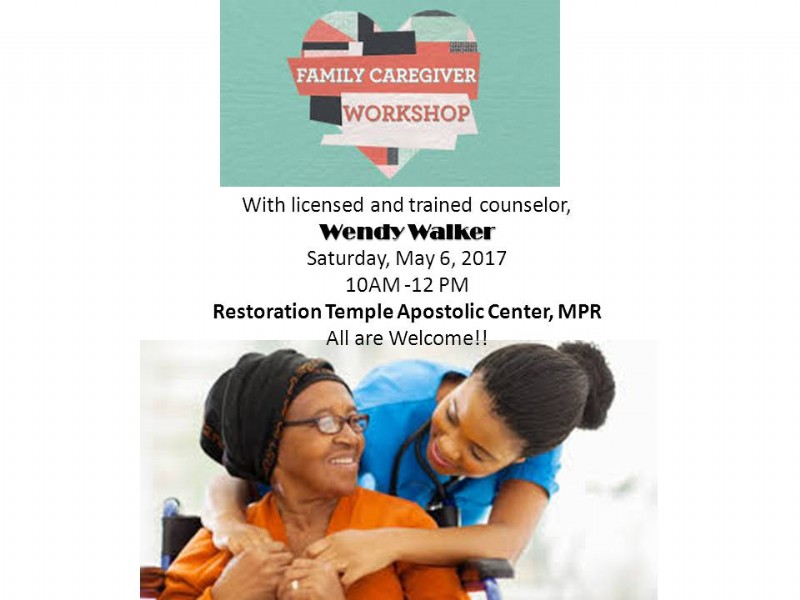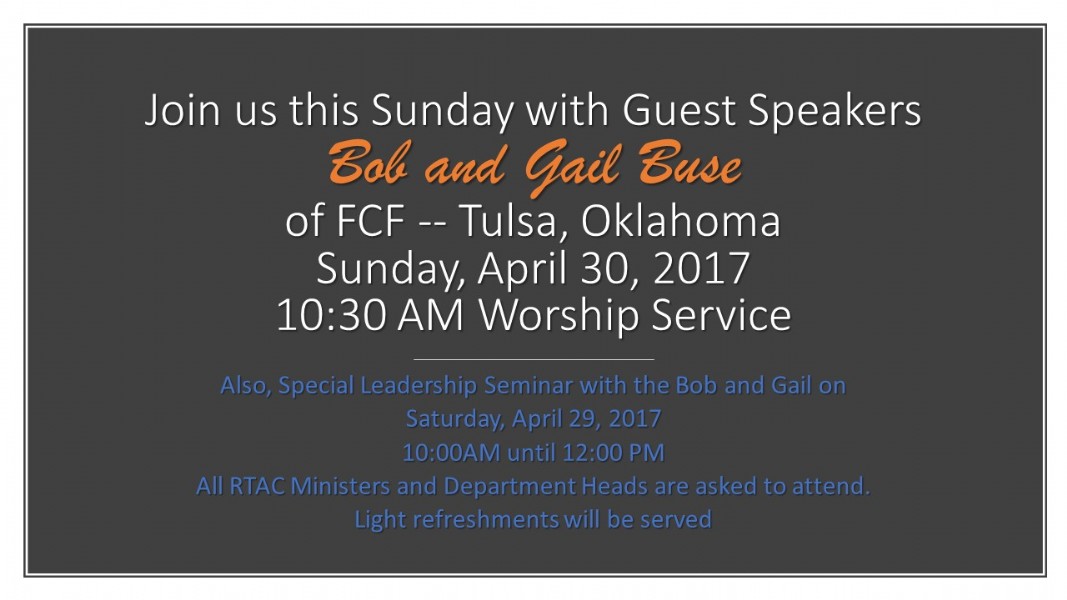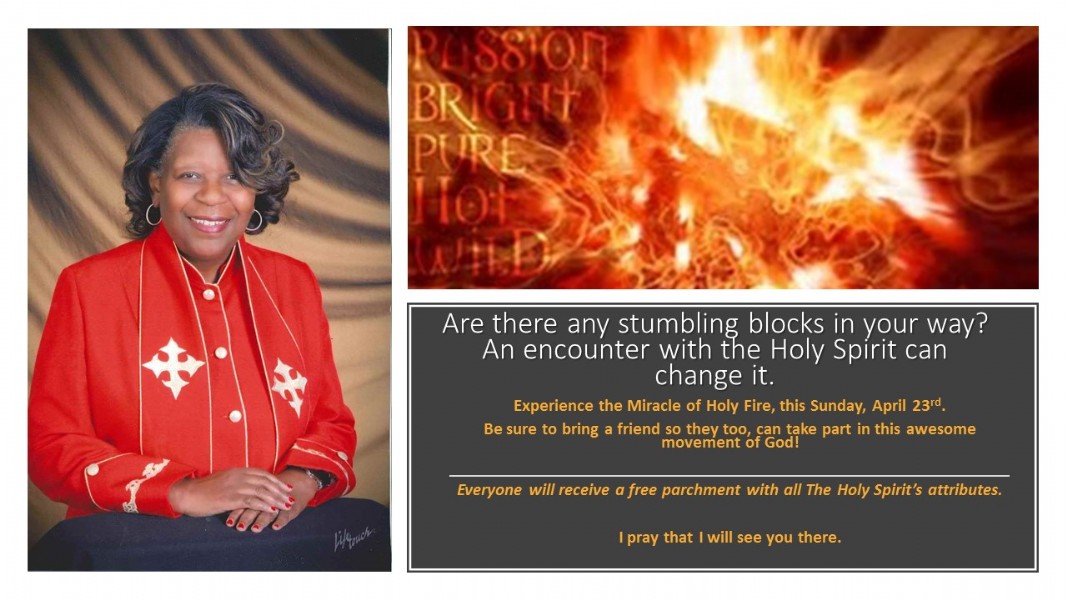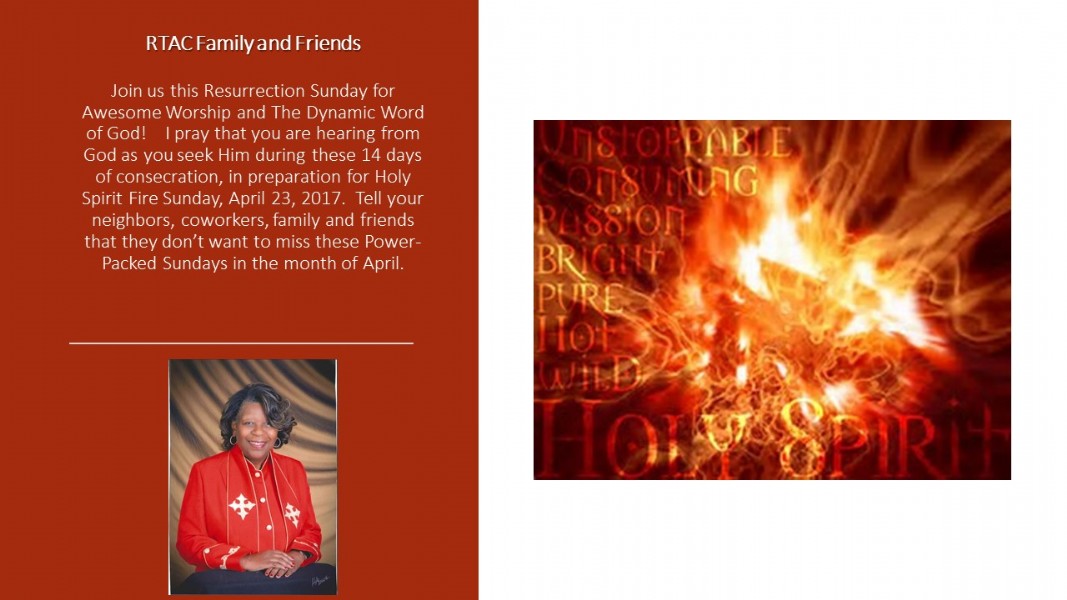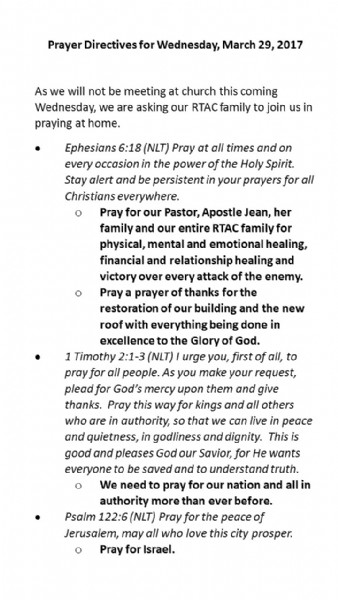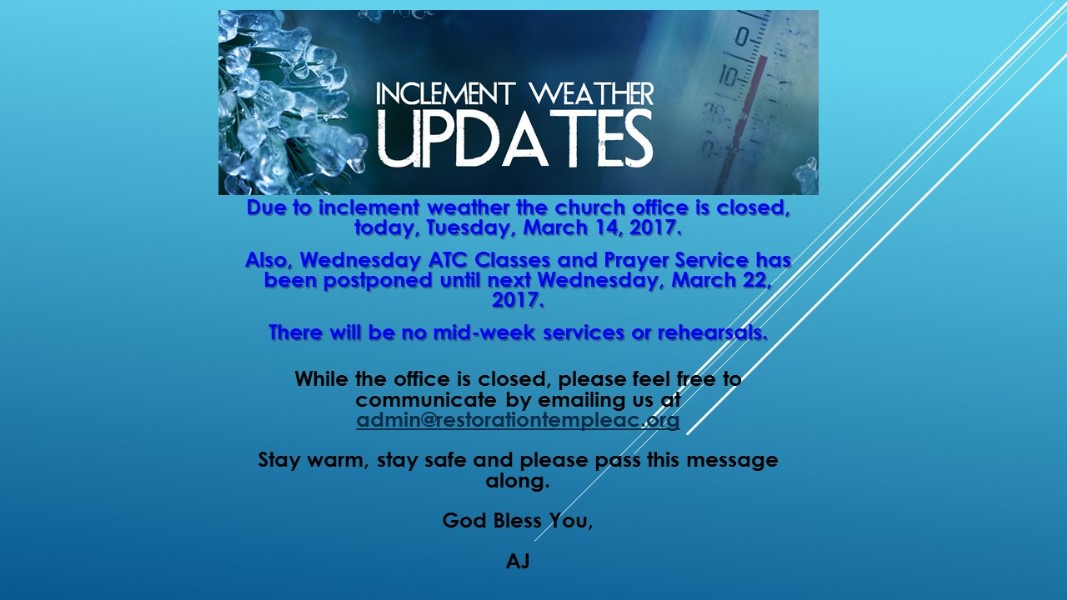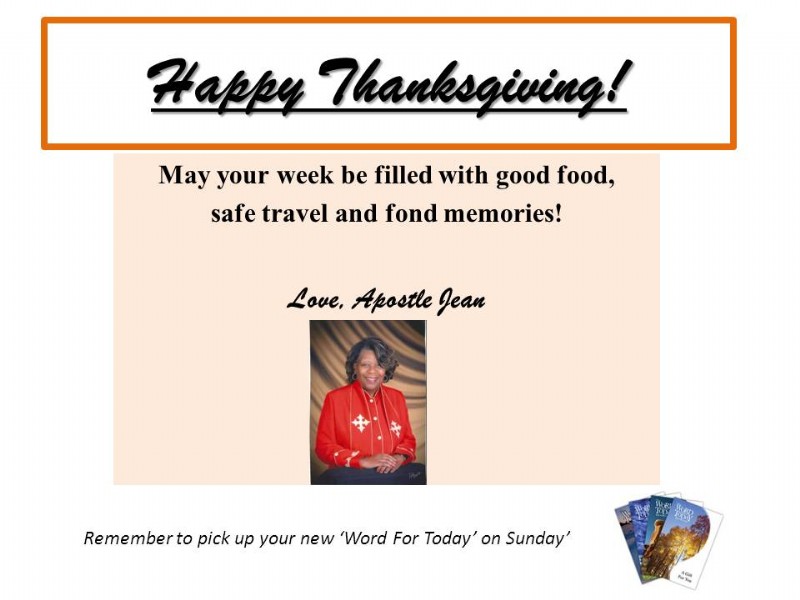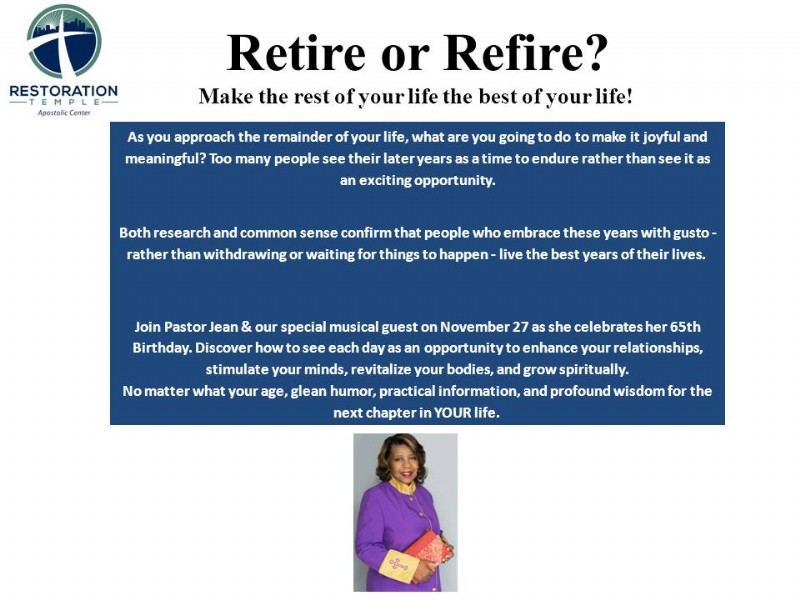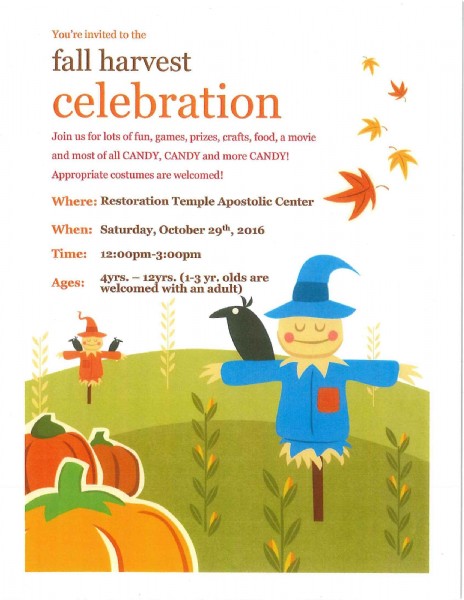 FOR IMMEDIATE RELEASE: CONTACT: Temar N Jones
DATE: Saturday, June 25, 2016 PHONE & EMAIL: 410-483-5433
7:00 – 11:00 AM- Montebello Reservoir
Restoration Temple Apostolic Center Joins The Women's Institute and Journey's Creative Writing Center for 5th Annual Walkathon and Run
Baltimore, MD – Restoration Temple Apostolic Center is joining Journey's Creative Writing Center and The Women's Institute for the 5th Annual Walkathon and Run, a local and national effort launched by Rev Dr. Jean Donnell to engage more Baltimoreans around domestic violence. According to the National Coalition of Domestic Violence……….,
Every 9 seconds in the US, a woman is assaulted or beaten. ...
On average, nearly 20 people per minute are physically abused by an intimate partner in the United States. ...
1 in 3 women and 1 in 4 men have been victims of [some form of] physical violence by an intimate partner within their lifetime.
"In these tough economic and political times, we must raise awareness around issues of battered women, and we need awareness and community support more than ever," said the Rev Dr. Jean Donnell, pastor of Restoration Temple Apostolic Center.
Please register in advance by calling Restoration Temple Apostolic Center at 410-483-5433. Early registration includes t-shirt and a goodie bag. Registration on site is subject to a $5 late fee.
Proceeds will benefit The Battered Women's Writing Workshop, a safe haven which allows women who have been involved in or affected by destructive relationships an opportunity to heal through creative writing.
Check us out on You Tube
http://www.youtube.com/watch?v=tQVLmpiNov8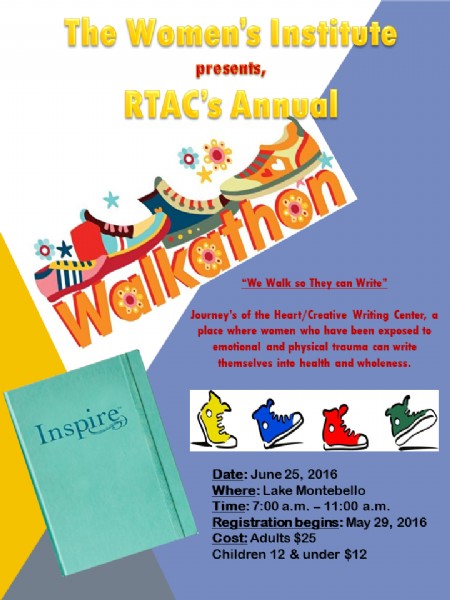 The Women's Institute of RTAC is sponsoring its Walk So Women Can Write Walk-a-Thon on Saturday, June 25, 2016 at Lake Montebello. Registration begins Sunday, May 29, 2016. (Tee shirts will be available at time of registration).